Those looking to enjoy a fun night out while supporting people with disabilities should plan to attend the Sassy Baggs & Beyond "Blingo" fund-raiser. The evening features bingo, with designer handbags. In between the Blingo games, there are drawings for additional prizes.
Money raised benefits the Look Good Fund, one of The Resource Center funds that is managed by the Chautauqua Region Community Foundation. The fund was established by former area resident and Resource Center board member Margaret Look, who wanted people with disabilities to be able to obtain money for things such as a haircut or new work clothes.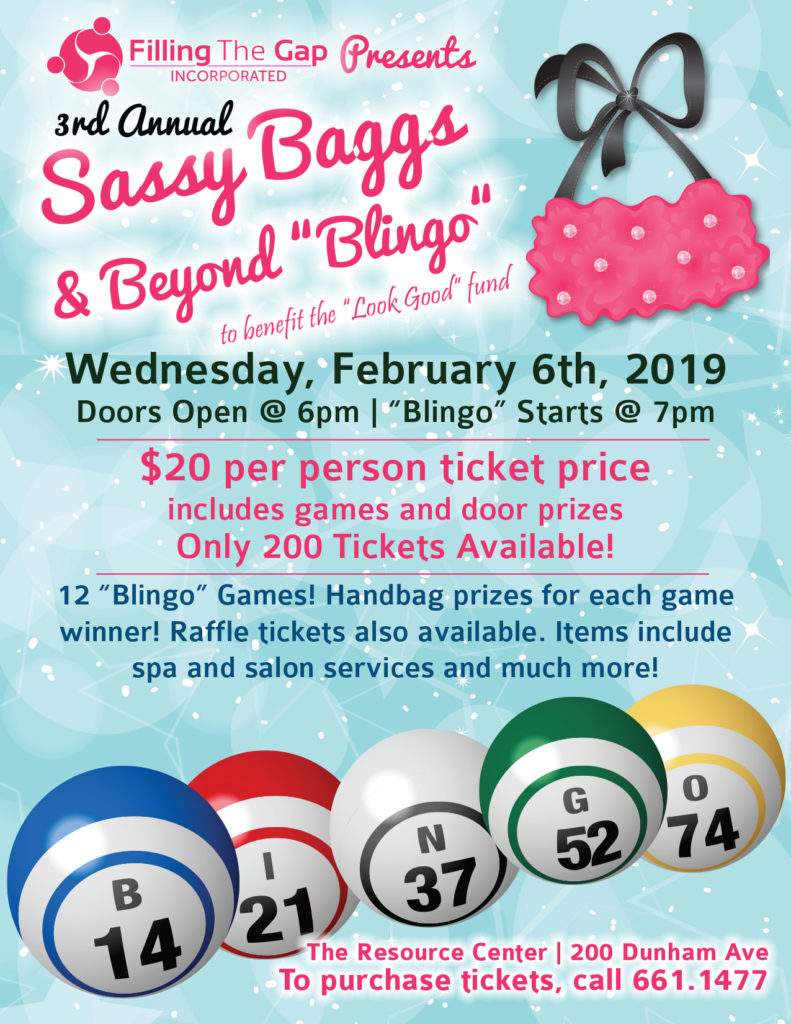 Check out this year's bags below!