September 24, 2022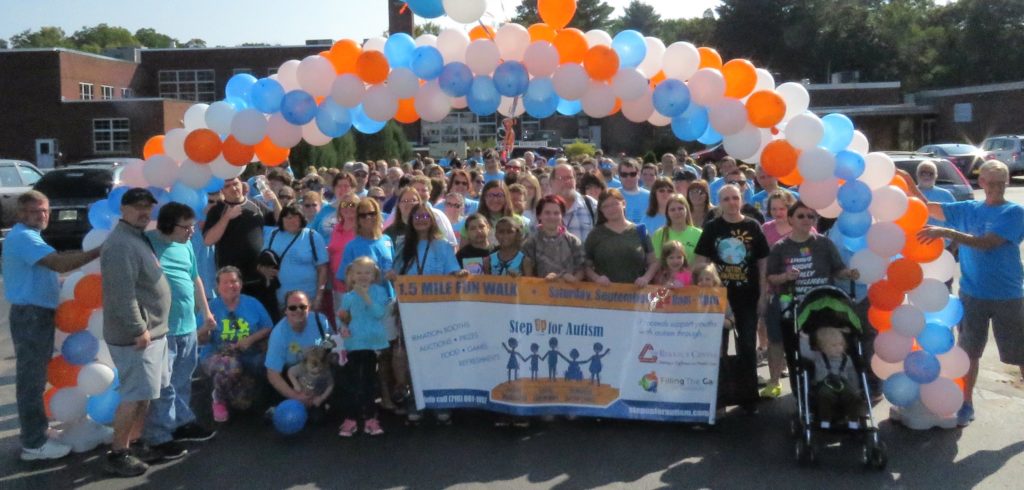 Step Up for Autism was created in 2010. It is an opportunity for the community to come together to demonstrate support for people who are on the autism spectrum.
The event usually takes place the last Saturday in September at The Resource Center's administrative offices in Celoron.
Step Up for Autism helps raise funds and awareness for those with Autism Spectrum Disorder in our community.
To sign up or to raise money, please click on the buttons below.  If you would prefer to sign up offline, please download the registration form here.
If you are interested in sponsorship, please download our Sponsorship Packet here.


Follow Us on Facebook!