September 26, 2020 – TRC Corporate Offices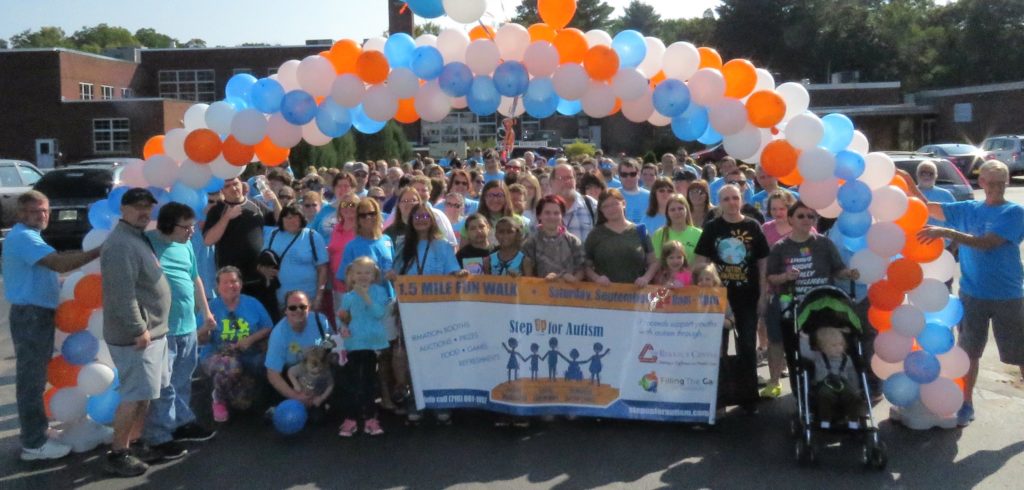 Step Up for Autism was created in 2010. It is an opportunity for the community to come together to demonstrate support for people who are on the autism spectrum.
The event takes place the last Saturday in September at The Resource Center's administrative offices in Celoron. Activities include a 1.5-mile walk in which participants will make their way to Lucille Ball Memorial Park on the shore of Chautauqua Lake, then return to The Resource Center for a hot-dog lunch. There also will be games, activities for adults and children (including face painting, a fire truck and bounce houses), a Chinese auction, and a sweets auction featuring cakes and other goodies donated by area businesses.


Follow Us on Facebook!